IQMED innovation (IQMED) aims to be a research and development venture offering a mobile, platform application and rapid prototyping for personal health, healthcare, and associated sectors. We mainly focus on quality of life improvement and support personalized treatment.
IQMED's core is creating and applying innovation for providing an alternative solution, which uses hardware and software to empower medical devices and applications. Create innovation and technology if you are interested in project collaboration.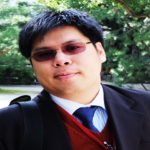 Dr.scient.med. Phornphop Naiyanetr
Director of cardiovascular engineering and artificial organs laboratory. Dr. Phornphop Naiyanetr is a cardiovascular engineer and passion innovator with over 20 Publication and research funding. He is interested in cardiovascular dynamics modeling, the development of ventricular assist devices, the cardiac monitoring system, and Bioprinting. He holds a bachelor degree in Electrical Engineering, a master in Biomedical Engineering from Mahidol University, Thailand, and PhD in the Medical University of Vienna, Austria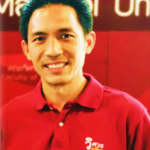 Pakawat Nilapong is a passionate professional runner and marketing engineer to set strategy and financial goal with over 10-year experience in healthcare business and have aspects to run on sustainable health tech startup. He holds a Masters in Biomedical engineering from Mahidol  University, Thailand and a Masters in Management of technology from The University of New South Wales, Australia.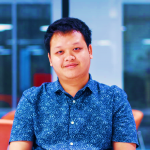 Rattapong Lordthong is a passionate innovator to sets milestones and develops his own product continuously. He aims to own a solution and company to achieve his own goal. He graduated with a bachelor's degree in biomedical engineering from Mahidol University, Thailand. He manages prototype projects and creates inspired solutions under IQMED Innovation.
464 m.4 Phuyai nuam Soi., Taling Chan, Taling Chan, Bangkok 10170