Our Business
Rapid prototype >>
>>3D design and printing are the prototyping processes for product development. We design and develop the prototype mainly focusing on functional work. The prototype displays UX/UI experience, gets customer feedback and summarizes the solution to match with your targets
>>We offer a converted solution for using medicalimaging to print out as a guided medical model. Currently, Medical imaging, including MRI, CT scan,and X-ray, use for doctors' diagnosis and alternativelyconvert into medical modeling as the guided model and train medical staff to test model with special cases.
>>We develop a software solution for supporting doctors' diagnosis and manage personal record. Mostly, we find out a solution to match customer
requirement including data analysis, privacy, and management.
Short term memory process
Motor reaction
Concentration
Perception
Complex Thinking
Reason Thinking
Product milestones and tractions
Traction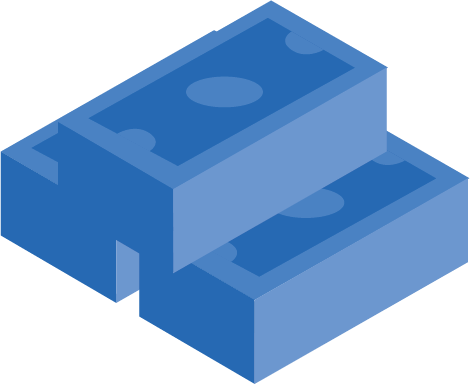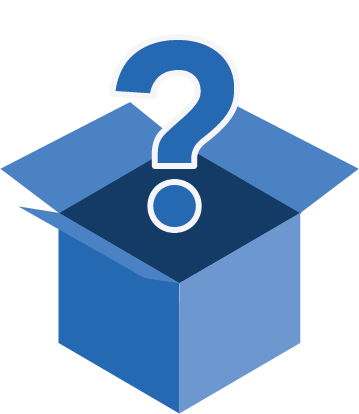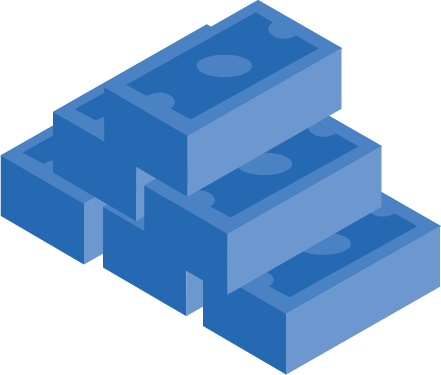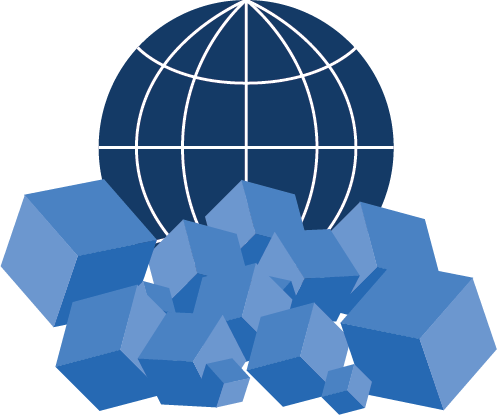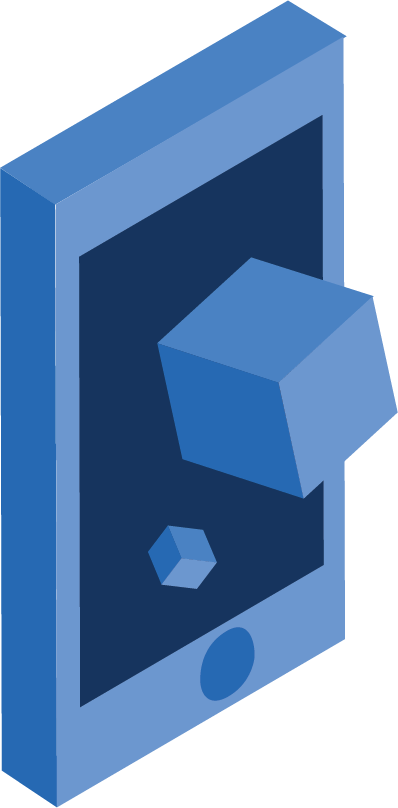 Cognitive function monitoring platform
based on a smartphone for an alternative
screeningtool, IASTED International
Conference (Biomed 2017), Innsbruck, Austria
Pre-seed funding
(20,000 Us dollar)
Medical Research
marketing
Seed stage
(150,000 Us dollar +++)
Local market entry
Asia-pacific and Global
market entry
Achieved
Achieved
Milestone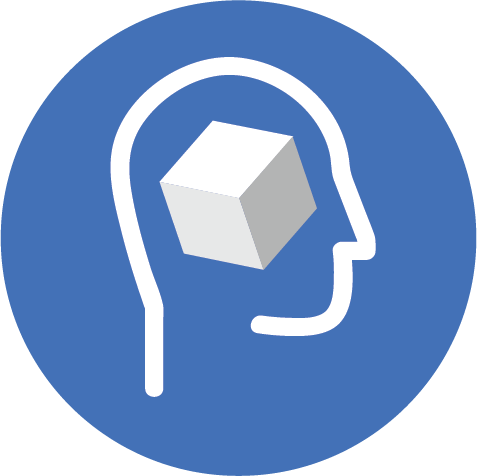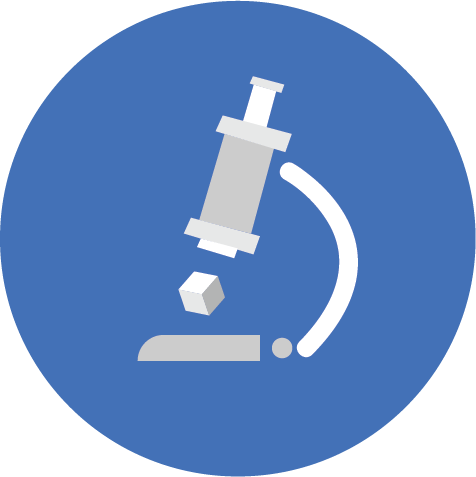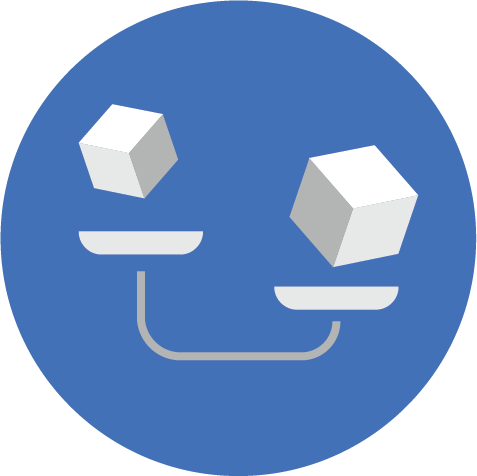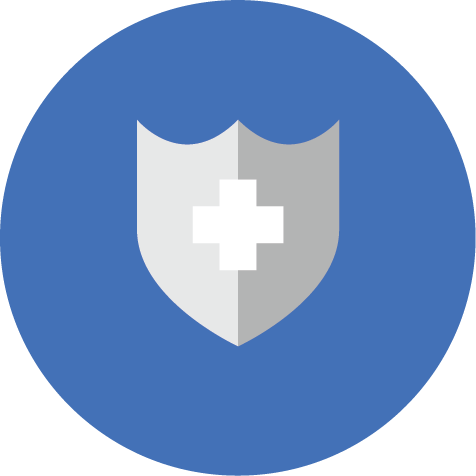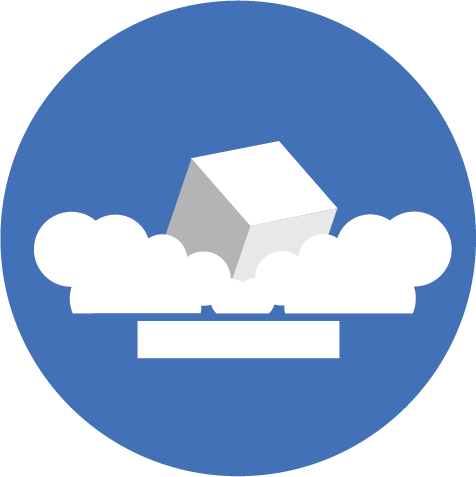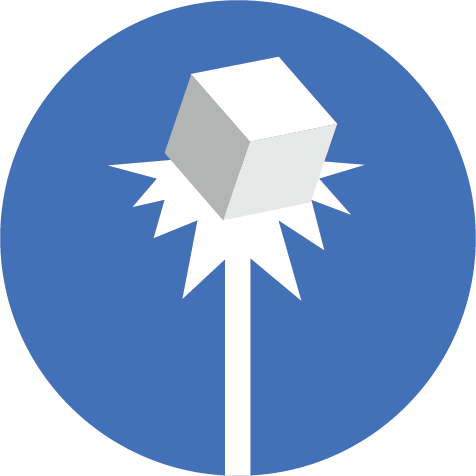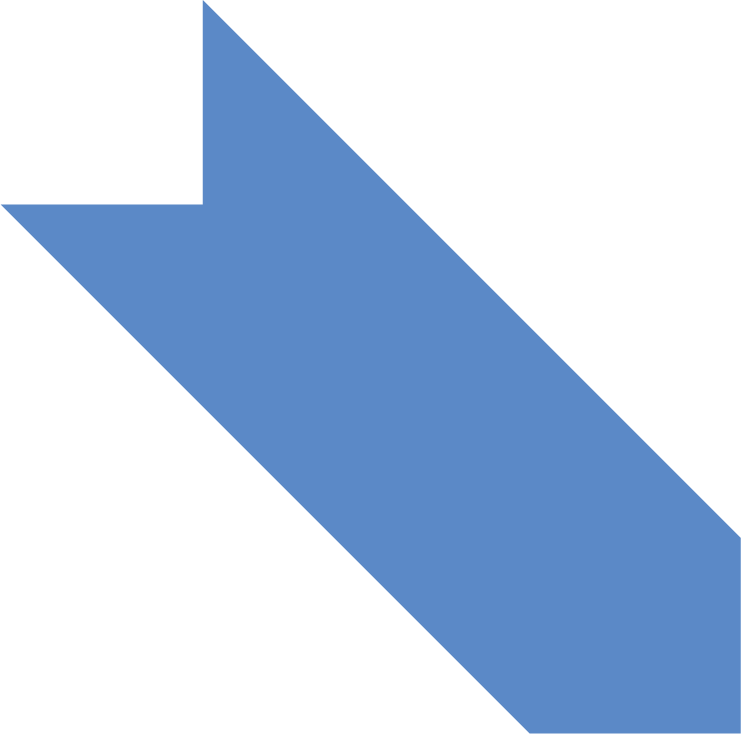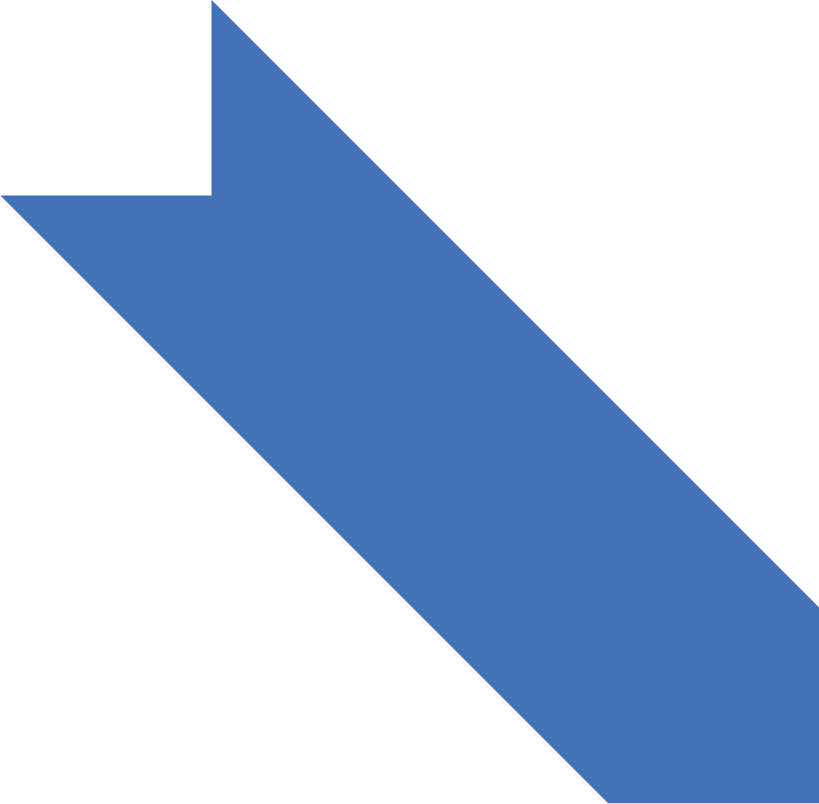 Psychometric content
and design
Clinical trial
BrainTrack
launch
BrainTrack pre-
clinical launch
Medical
standard
Evaluation &
comparison
"Beating Heart in a Box" is a Heart Preservation System for patients who are diagnosed with heart failure and need to change a new heart for life. Patients with brain-dead cases or "donors" give heart and organs into recipients, waiting for heart transplantation approximately 80% in transplantation cases. Generally, Heart preservation applies cold storage with 4 hrs for preservation, however "Beating heart in a box" preserves, stores heart's donor more than 4 hrs  and reduces the heart tissue damage when it compares with traditional storage. The system has increased successful cases and improved your quality of organ preservation.
Each year, over 50,000 kidneys from the deceased donors are donated worldwide. Current gold standard for kidney preservation is cold storage, which causes cell injury and delayed graft function. "Kidney in a Box" is a preservation system that is able to reduce metabolic rate and enhance toxic waste clearance for better kidney transplantation logistic service.
Healthcare
consultancy >>
IQMED innovation (IQMED) aims to be a research and development venture offering a mobile, platform application and rapid prototyping for personal health, and healthcare. We mainly focus on quality of life improvement. We offer and design a healthcare solution, based on biomedical engineering and medicine.
We are an engineering team with healthcare business and technique experience to find out and solve your problem. If you are interested in project collaboration,
you will contact us
464 m.4 Phuyai nuam Soi., Taling Chan, Taling Chan, Bangkok 10170